Romanoff Vision Offers Injectable Fillers
No matter what your age, if you're like most people, you would prefer a youthful appearance rather than a more mature look. Wrinkles tend to appear as we get older, due to sun damage, loss of collagen, decreased skin elasticity and health habits like smoking. Injectable dermal fillers, typically just called fillers, can help turn this trend around. At Romanoff Vision in Sylvania, OH, we offer a wide variety of fillers to help you achieve the look you want.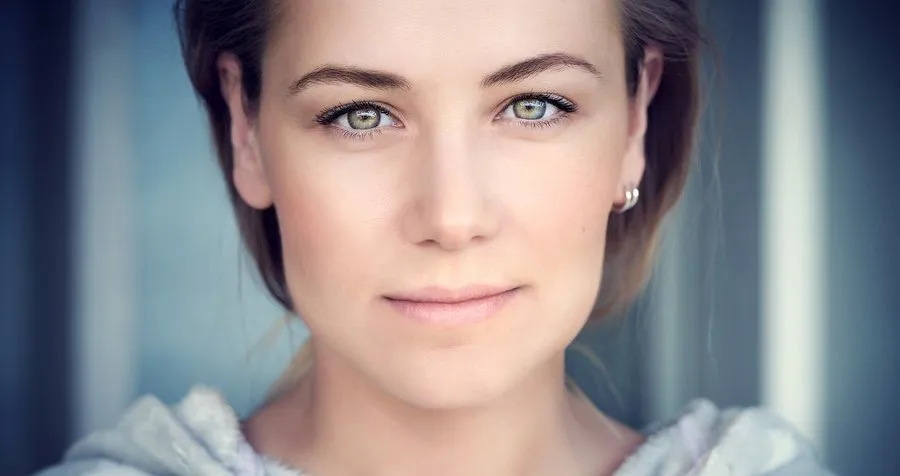 What Are Fillers?
Dermal fillers are injectable substances with a gel-like consistency. One of many facial rejuvenation treatments available, fillers can restore lost volume, enhance facial contours or soften creases. They can literally make fine lines disappear. Most are made from hyaluronic acid, a substance that occurs naturally in your tissues. When used, they give the nearby area a more youthful appearance.
How Fillers Work
While the name is not exactly self-explanatory, the term gives you a clue. As we age, collagen diminishes. Collagen is the supporting matrix for the skin and provides the plump, smooth appearance of youth. Composed primarily of protein, it frays over time, and muscle tissue and fat also decrease. Facial expressions such as smiles and frowns cause grooves in the skin. As a result, the skin begins to wrinkle or sag. Fillers correct this process for periods lasting 6 to 18 months by supplying the missing volume from collagen, fat or muscle loss. Some also stimulate natural collagen production.
About the Procedure
A filler treatment is an in-office procedure that generally takes about 30 minutes. As noted above, fillers are injectable. After carefully cleaning the skin, your eye doctor will use a tiny needle to inject the filler at different spots. Since the fillers will gradually disperse and level over time, your eye doctor will inject a little more to compensate. Immediately after the injections, the areas may look a little fuller than they will several weeks later. Biodegradable synthetics tend to last longer than products such as hyaluronic acid. No downtime is needed for recovery. The treatment can be repeated as necessary.
Schedule an Appointment Today!
At Romanoff Vision, we use Belotero, Dysport, Xeomin, Restylane, Perlane and Radiesse, so you have multiple filler options. In addition, we offer other aesthetic services such as Botox injections. Of course, as an ophthalmologist, Dr. Romanoff can also perform eyelid surgery and other procedures designed to improve your vision and appearance. Please contact us at (419) 885-5556 for an appointment. We offer a complimentary assessment to determine whether fillers will meet your needs, as well as extended hours to assure you of appointment availability. We are located at 5300 Harroun Road in Sylvania, OH.