EVERY DAY IS SUN DAY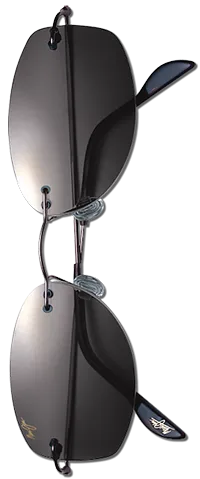 Like our skin, exposure to UV light can cause significant damage to our vision. UV radiation reaches the eyes in different ways, such as reflection from snow or water and shiny objects like cars in traffic. Ordinary sunglasses reduce visible light but polarized lenses eliminate reflected glare and reduces eye fatigue.
Did you know 55% of car accidents occurs due to scenic glare? UV radiation is a known contributor to cataracts and age related macular degeneration (AMD) - but the effects can be reduced significantly with the proper protection and care. The best line of defense against damaging radiation is a well designed, properly fit, pair of polarized sunglasses.
The Romanoff Optical Gallery has one of the areas best selections of stylish and designer sunglasses to choose from and specializes in Polarized lenses that provide 100% UV protection and safety from glare while improving visual acuity and contrast. You can purchase all of our frames and lenses with or without a prescription.